It was a bright and beautiful morning, our Year 5 & 6 pupils were agog because they were visiting The Guardian Newspaper Press! that day. Our aim was to further reinforce our knowledge of newspaper report writing and adverts design which we had learnt in one of our writing classes.
Our Guardian Newspaper Visit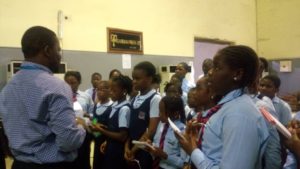 On arrival, we were welcomed by our amiable tour guide who ushered us into the press hall. Here we learned that The Guardian Newspaper was established in 1983 by Chief Alex Ibru.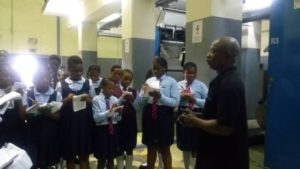 Next, one of the engineers explained the function of the Reel Unit. It is the first step in the printing of the newspaper.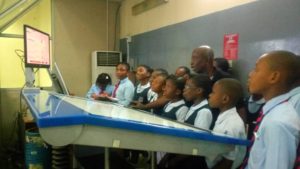 After that, we visited the operating and control rooms where the next stage of production takes place.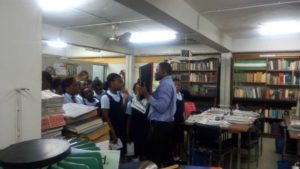 At The Guardian Library, we saw different reference materials. The library is
opened to the public and it is free.
Back at the news room, we met with the Chief Editor of The Guardian, Mr. Marcel Mbamalu. We learnt that  to be a good journalist, one must pay attention in class especially to subjects like essay writing.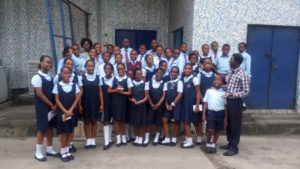 Our visit  was indeed rewarding. We unlearned, relearned and learned some more.