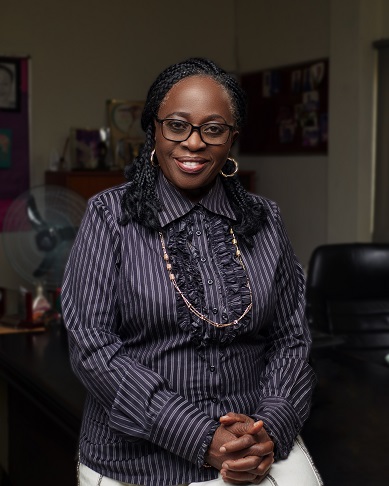 Mrs. Halima E. Oke
Director of Schools
Mrs. Halima Oke is the Founder and Director of Halifield Schools. She is a qualified and seasoned educationist, as well as a management expert. She has a Bachelor's and Master's degrees from Ahmadu Bello University and the University of Lagos, respectively.

She worked for several years in the education sector, and also as a manager at the National Universities Commission (NUC). She resigned from the Commission and established Halifield Elementary School in 1996. She believes in laying a solid educational foundation, for young minds, for lifelong learning. Mrs. Oke has a strong taste for standard, quality, and uniqueness without compromise.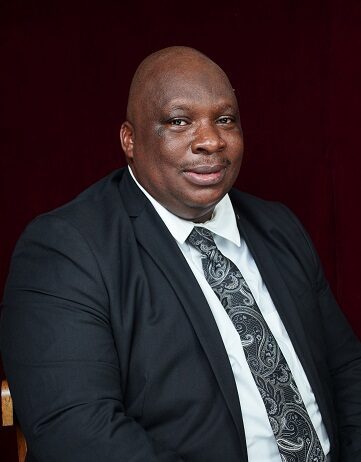 Mr. Olugbemi Oresegun
Head of schools
Mr. Olugbemi Oresegun is an Economics graduate of the University of Nigeria, Nsukka and an Alumnus of the Enterprise Development Center (EDC) of the Pan Atlantic University, Lagos, Nigeria.

He is a strategic educationist with over 24 years of teaching and leadership experience. He has vast knowledge and training in British and Nigerian curricula as well as numerous certifications and trainings in various aspects of education.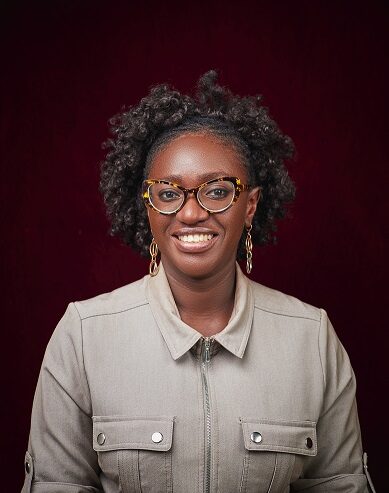 Mrs. Mariam Akinrinmade
School Administrator
Mrs Mariam Akinrinmade is a graduate of Environmental Engineering from the University of Maryland, College Park. She has had extensive work experience managing Engineering Projects in Maryland USA.

She has worked at Halified Schools for over 12 years and is the School Administrator responsible for the general running of the School.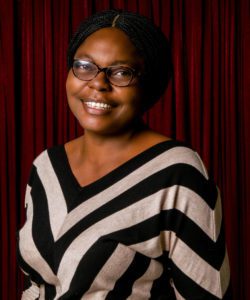 Ms. Patricia Okafor
Head, Health, Safety and Environment
Ms. Patricia Okafor is a seasoned teacher and administrator. Patricia holds a Bachelor's degree in Education from Olabisi Onabanjo University (formally Ogun State University) Ago Iwoye in Ogun State Nigeria. Her teaching experience spans 15 Years. Her passion for mentoring young minds is to be reckoned with. This passion has translated into inspiring great confidence in her students which has helped them in their various endeavors.

She is a disciplined planner and executor of school processes and ensures all non-academic sections are run with military precision. She has attended various educational development workshops and conferences in the United States, South Africa and Nigeria.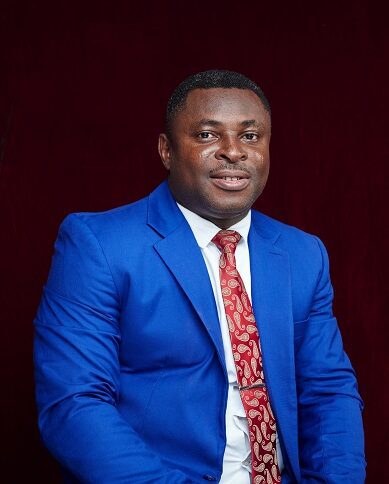 Mr. Adebanjo Adegbohun
Head Teacher
Mr. Adebanjo Paul Adegbohun is an accomplished educator with over 20 years of teaching experience. He is versatile and multi-talented with a penchant for technology, creative writing, music, and sports. He exudes a passion for teaching and personal development. Banjo is an alumnus of Olabisi Onabanjo University, Nigeria, and the University of Wisconsin, Green Bay, USA.

He is the Head Teacher at Halifield Schools where he engages with students and teachers on daily basis to improve the quality of teaching and learning.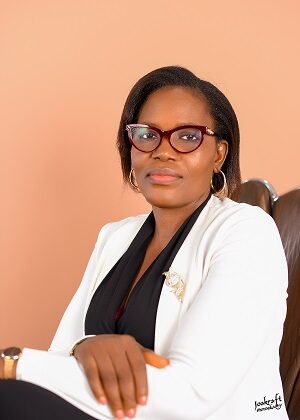 Mrs. Maureen Ken-Nwankwo
Deputy Head Teacher
Mrs. Maureen Ken-Nwankwo is an administrator and a certified passionate educator with over two decades of teaching experience. She specialises in Early Years Foundation Stage and Primary Education with a blend of British Nigerian curriculum. She oversees the Lekki school.

She holds a Postgraduate Diploma in Education (PGDE), University of Lagos, Government and Administration (B.Sc.), Abia State University. She is trained in Jolly Phonics and Montessori early childhood practice, in addition to various professional and leadership training and certifications.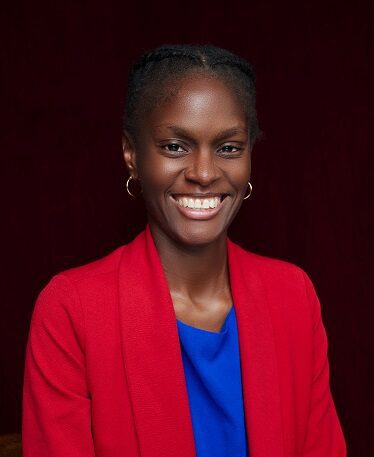 Mrs. Osibodu Zainab
Head of Admissions and Marketing
Mrs. Zainab Osibodu is a graduate of Communications and Telecommunications Management from Towson University, Maryland, and Morgan State University USA.

She has over 14 years of experience in Communications, Sales, Content Marketing, Brand Management, and Research in companies such as PFC Energy, NBC, Carefirst Bluecross Blueshield in Washington Dc, Airtel Nigeria, Nestle Nigeria, Mnet Africa, MainOne Cable.

She currently heads the Admissions and Marketing department at Halifield Schools and is passionate about driving enrollment in the school.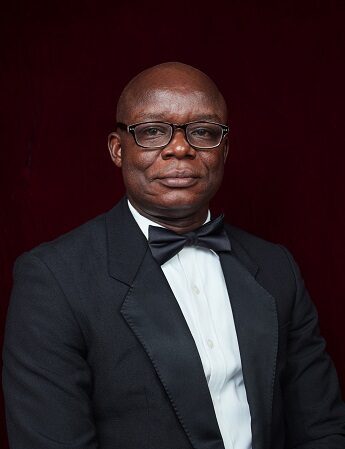 Mr. Matthew Rotifa
Head of Audit
Mr. Matthew Rotifa has over 20 years experience in the financial and educational sectors, working in different capacities in a bid to blend his two passions.

He has a B.Sc. in Accounting and a Post Graduate Diploma in Education as well as several professional affiliations related to the financial and educational world. He is also a WAEC and NECO examiner and has vast knowledge of IGCSE and A/L examinations.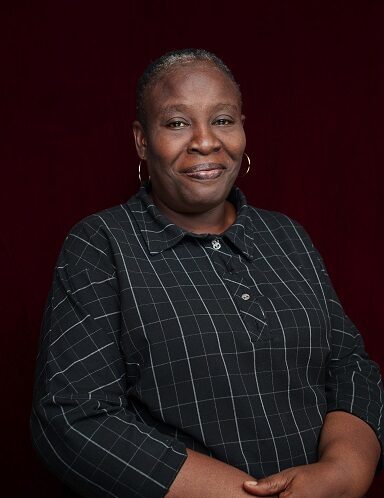 Mrs. Cornelia Ohiro
Head of Co-curricular Activities, Junior College
Mrs Cornelia Ohiro possesses excellent communication skill and the ability to innovate using technology to creatively bring to light the best in students. An excellent team player and forward looking to always achieve outstanding results for students and self.

QUALIFICATIONS:
B.A Linguistics (University of Benin), PGDE (University of Lagos), Certificate in Leadership (University of South Africa)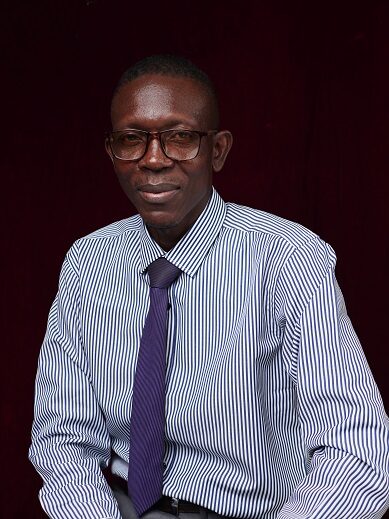 Mr. Abass J. Morayo
Deputy Head Teacher, Academics/ Upper Elementary Coordinator
Mr Morayo Abass is a seasoned Educationist with many years experience. He has an N.C.E., Diploma in Desktop publishing, B. ED, M. ED (In view).

He is very resourceful and creative and has a profound sense of dedication. He is the Upper Elementary Coordinator.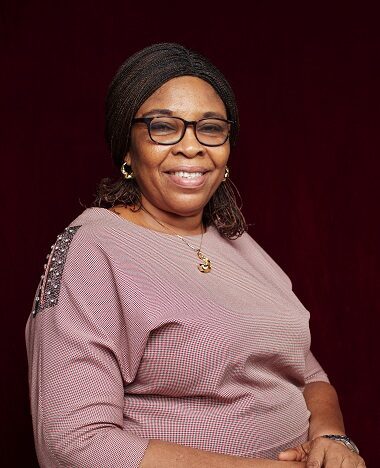 Mrs. Frances Osuchukwu
Head of Quality Assurance
Mrs. Frances Osuchukwu is a seasoned educationist and administrator with over 30 years of teaching experience. She holds a Bachelor's and a Master's degrees in Education from the University of Nigeria, Nsukka and University of Lagos respectively. She is very enthusiastic about her work and is adept at helping others grow in their job.

Mrs. Osuchukwu is the Quality Assurance Administrator at Halifield Schools whose goal is to ensure the improvement of the quality of education and services provided for every child and parent in the school.

She attended various leadership trainings, workshops and conferences in Nigeria, South Africa and United States of America.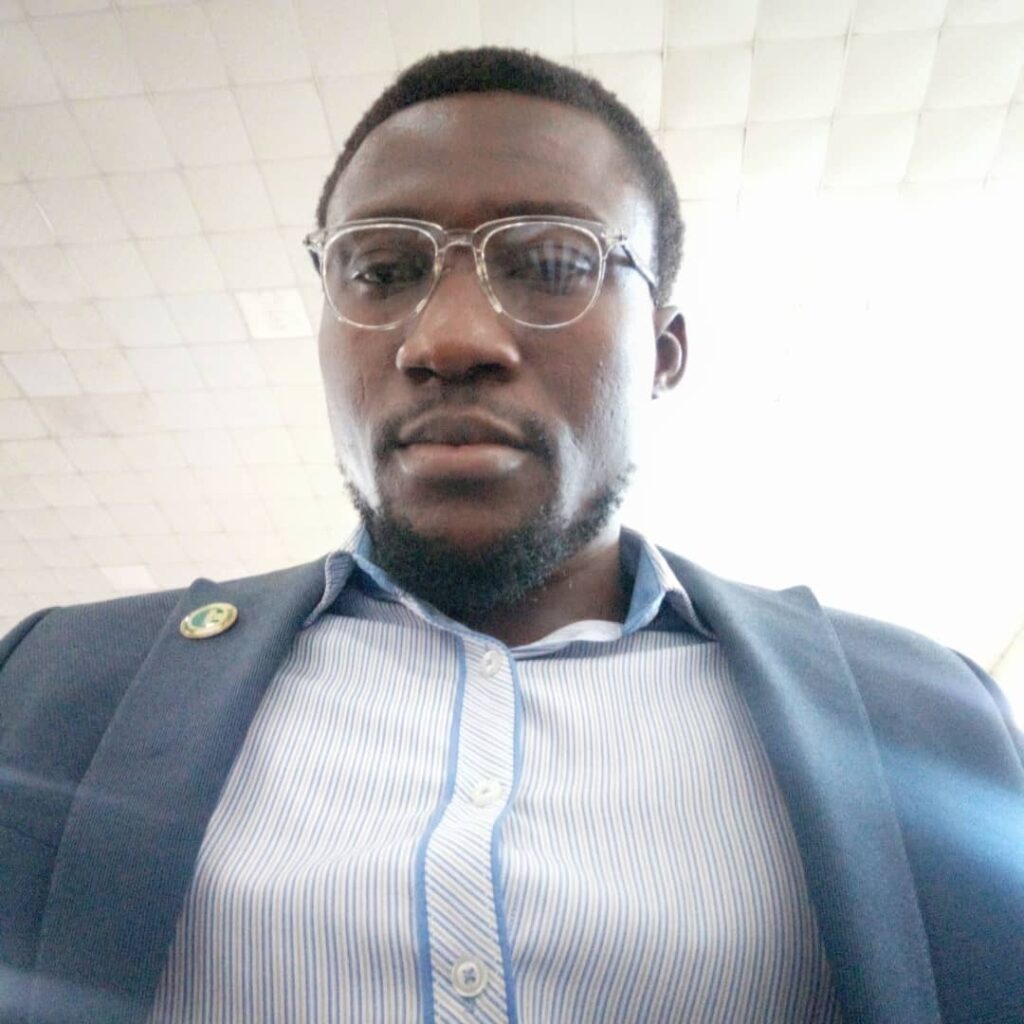 Mr. Joseph Aihonwalan
V.P. Academics/ Senior School Coordinator (College)
Mr. Joseph Aihonwalan is an educationist and a GIS analyst, who has been in the line of education for the past 12years. He is highly tech-savvy, innovative, disciplined, courageous, determined and meticulous.

He is a graduate of Ambrose Alli University, Edo state, where he obtained his first degree in the department of Geography and Regional Planning and also, a graduate of the University of Lagos, where he obtained his masters' degree in Geographic Information Systems. He has other educational and professional qualifications in addition.

He is currently the Head of Pastoral, Senior School, in Halifield Schools.

His quote is "Don't be distracted by criticism. Remember, the only taste of success some people get is to take a bite out of you."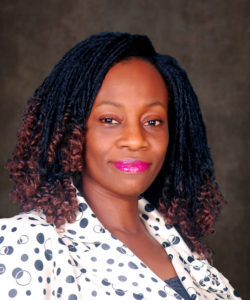 Mrs. Olapeju Koya
V.P. Student Affair/ Junior School Coordinator (College)
Olapeju Koya holds a first degree in English Language & Literature from Olabisi Onabanjo University and a Postgraduate degree in Education from University of Lagos. She is also an Associate member of the Nigerian Institute of Management.

She has over twenty years experience as a seasoned teacher and manager and is the Head of Pastoral, Junior School.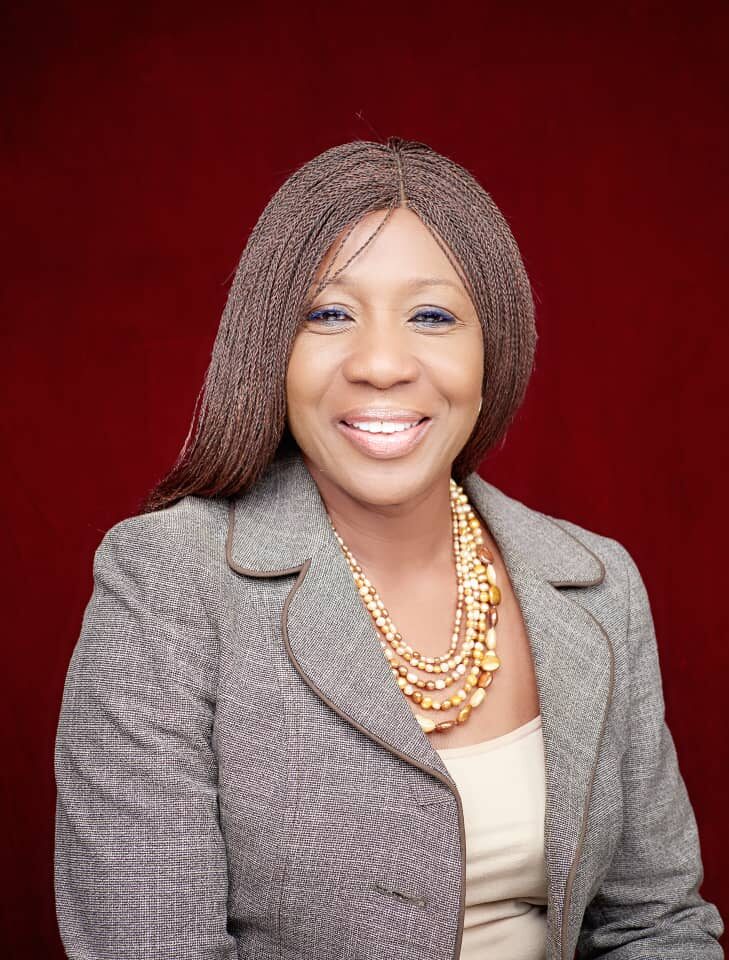 Mrs. Busola Olaogun
Deputy Head Teacher, Student Affairs/ Head, Programs and Events
Mrs. Busola Olaogun is a seasoned and certified. Early Childhood Educator. She is a Creative and Experienced teacher who is passionate about helping pupils reach their full potential and creating a strong foundation for them to build upon for a successful educational future.

Fosters strong relationships with pupils and parents through communication, flexibility, patience and creativity.

She is currently the Head, Programs and Events in Halifield Schools.

Qualifications:
NCE - Federal College of Education, Abeokuta.
B. ED - University of Lagos.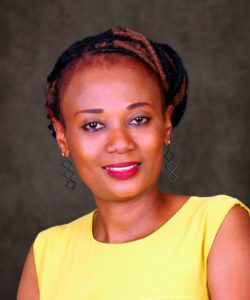 Mrs. Bukola Bamgbade
Head, Preschool
Mrs. Bukola Bamgbade is a passionate and certified early years teacher and coach with over 2 decades of hands-on experience working with children between the ages of 0 - 6.

She is particularly interested in developing reading and critical thinking skills in children. She is a certified guidance counsellor (NCE Adeniran Ogunsanya College of Education Ijanikin) and bagged a Bsc in Psychology from the prestigious University of Ibadan.

Her passion for personal professional development led her to acquire several professional certificates including the Early Years Foundation Stage Training, Jolly Phonics Training and Leadership Training from the University of South Africa amongst others.

Bukola is happily married and blessed with godly children.