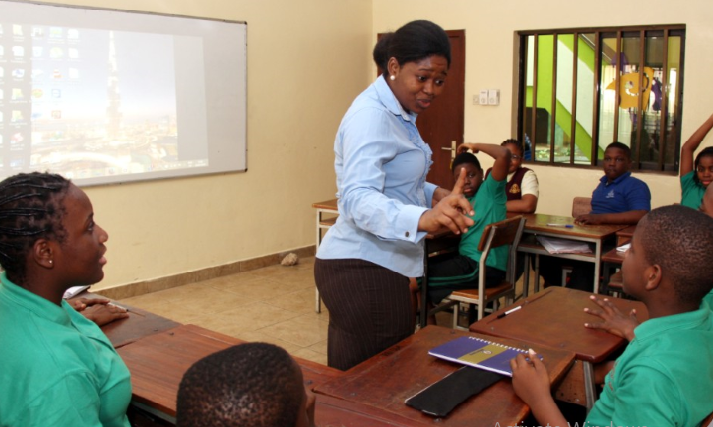 We provide adequate counseling, monitoring and spiritual guidance through our well-developed mentoring programs. Two major forms of mentoring are afforded to our students:
Teacher-Student Mentoring Program: where a maximum of six students are assigned to a 'parent' or teacher-mentor. Their role is to monitor the academic, behavioral and spiritual development of the student through their years at Halifield.
Counseling: This program is managed by our In-House Guidance Counsellor who supports students in everything they do; from study habits, academic assessments, career-development, to personal/social development, all in a professional setting.