Vision
To train the child totally to be distinct and confidently face the future.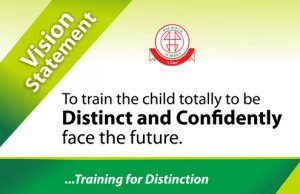 Mission
To use the best brains and technology to create a centre for excellence in academics and life skills.
To inculcate in the child good grooming, moral values and social discipline that results in a balanced personality.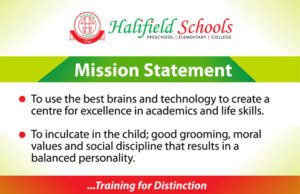 Our Core Values